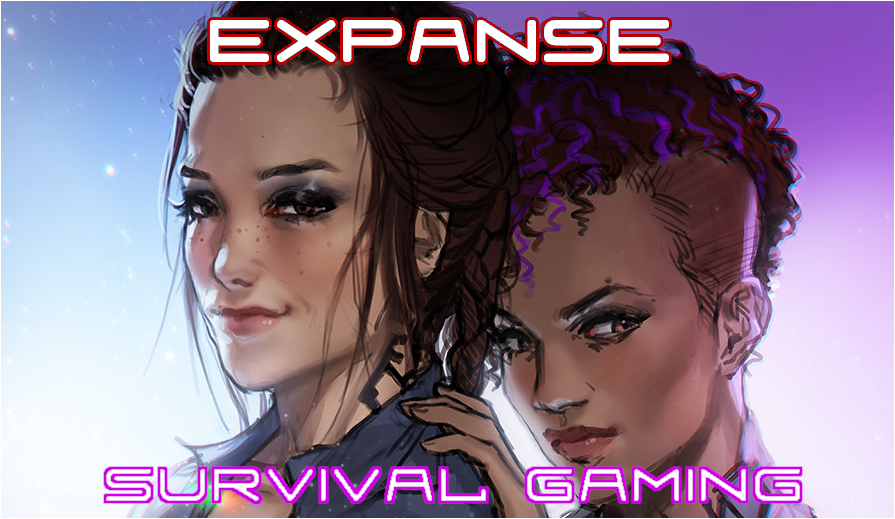 Community Update:
You may have noticed some changes with the discord and the website.
That is because I'm slowly doing the legwork to transition us from being only focused on Space Engineers, and instead focused on being a gaming community as a whole. This is important to me and many others because many of us don't play SE like we used to (I'm at 4392 hours and Infantry is over 5000)
Here is the starting list of multiplayer survival games that we as Expanse Survival Gaming want to represent, to start. Please DM on discord with other games and how many people you play with!
Space Engineers
Avorion
Starbound
Last Oasis
Eve Online
Day-Z
Prosperous Universe
Pavlov VR
Valheim